iLathys is a self-funded venture builder founded in Singapore in 2011 by two French entrepreneurs. With a team of more than 60 people (in Singapore and around the world), iLathys has launched and developed multiple businesses around B2B services and technology.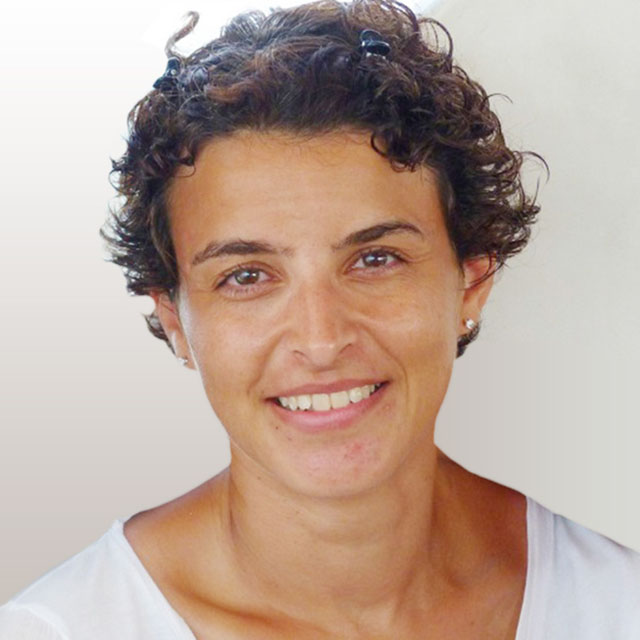 Sophie leads the technical team, as well as the operations of the company. In 2011, she co-founded fewStones, a web and corporate video production agency in Singapore. Prior to her entrepreneurial journey, she spent more than 10 years in various R&D and Operations positions for large Telecom companies in Europe. Sophie holds a master's degree in engineering from ENST (France) and an MBA from INSEAD.
Jean-Christophe is in charge of partnerships and business development. Prior to being an entrepreneur, JC spent more than 15 years in business development and managerial positions in a large corporate in Europe, Asia and the Middle East. He was also a co-founder and partner in a seed equity fund for French internet start-ups from 1999 till 2012. Jean-Christophe is an MBA graduate from INSEAD.