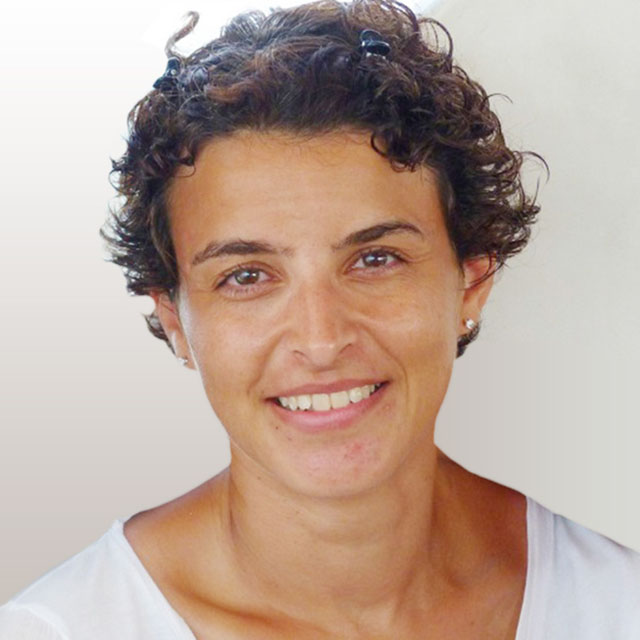 Sophie Normand
Sophie leads the technical team, as well as the operations of the company. In 2011, she co-founded fewStones, a web and corporate video production agency in Singapore. Prior to her entrepreneurial journey, she spent more than 10 years in various R&D and Operations positions for large Telecom companies in Europe. Sophie holds a master's degree in engineering from ENST (France) and an MBA from INSEAD.
Jean-Christophe Bouglé
Jean-Christophe is in charge of partnerships and business development. Prior to being an entrepreneur, JC spent more than 15 years in business development and managerial positions in a large corporate in Europe, Asia and the Middle East. He was also a co-founder and partner in a seed equity fund for French internet start-ups from 1999 till 2012. Jean-Christophe is an MBA graduate from INSEAD.